Skills for a Changing World
In 2015, the United Nations set 17 Sustainable Development Goals (SDGs) to meet the urgent environmental, social, and economic challenges facing our world. It appealed to governments, the private sector, and civil society to work towards achieving these goals which represent an important international step in setting humanity on a trajectory towards sustainable development.

Impact Campus was created to respond to this UN

call by providing students and professionals the tools

to manage the challenges faced by present and future generations through training programs and courses on social and ecological causes.

We create learning paths and active pedagogies

that equip our trainees with the skills and competences needed to be leaders and global changemakers. Today,

we help institutions affirm their singularity and position themselves strongly on emerging issues of impact

.
We aim for our trainees to stand out in the global job market through:
DIGITAL
Engaging courses on the Impact Campus e-learning platform.
IMMERSION
Immersive Impact Campus
learning expeditions in France
CERTIFICATIONS
Recognised Impact Campus certifications upon completion
Impact Campus Scientific Committee is a panel of academic experts in

social innovation, managerial innovation, CSR, sustainable development, ethics

, and other related fields of study.

Its goal is to guide the choice of our courses topics, to enrich our curricula, and to facilitate inter-disciplinary connections.

Our scientific committee is chaired by

Professeur Jean-Marie Perrety, ESSEC Changement Chair

.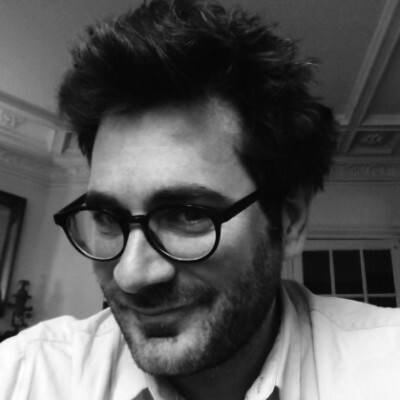 Baptiste PECRIAUX

Director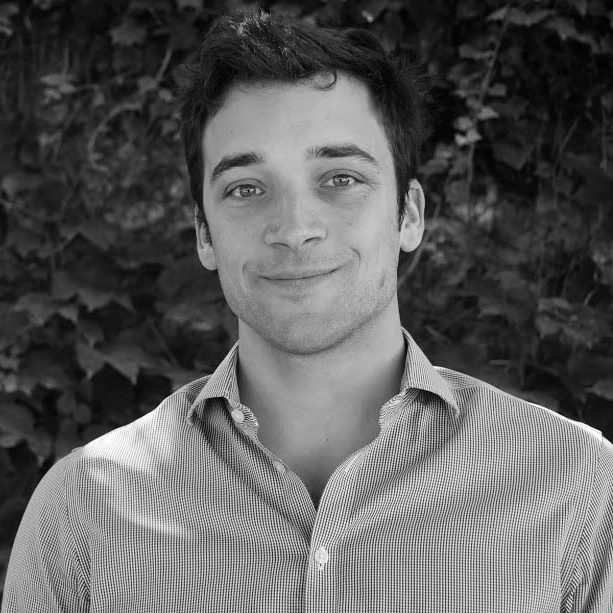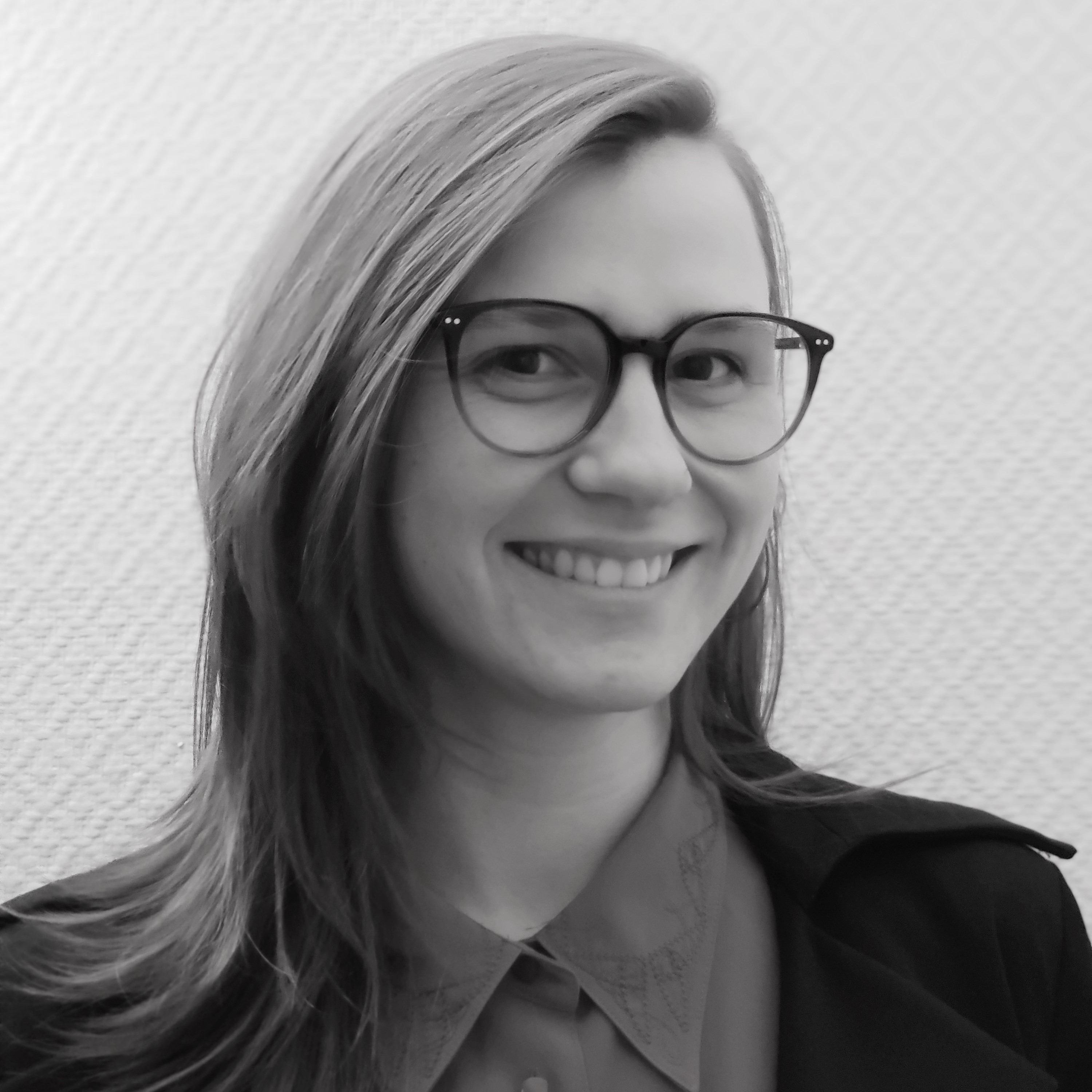 Salomé FALISE
In charge of pedagogical projects and innovation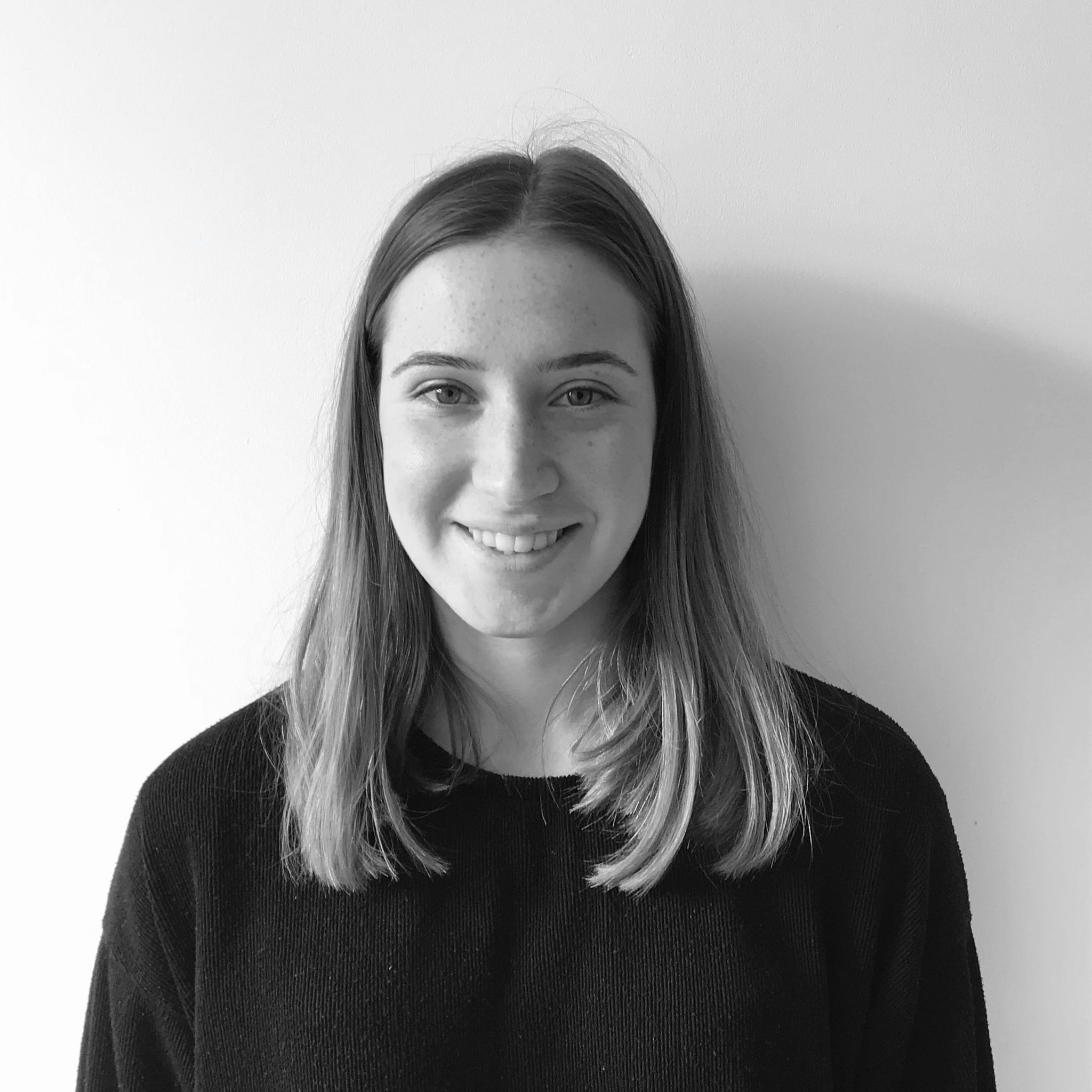 Camille RONDEVAIR

Projects manager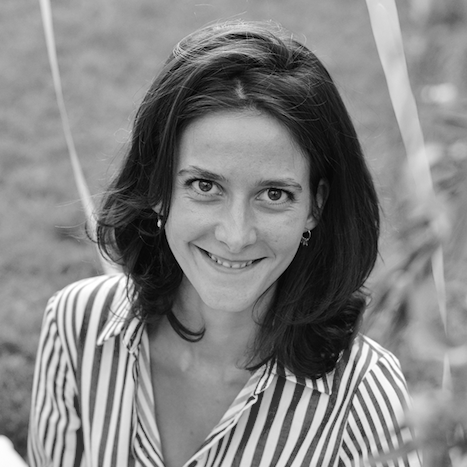 Bérénice HAËNTJENS
Animation and projects management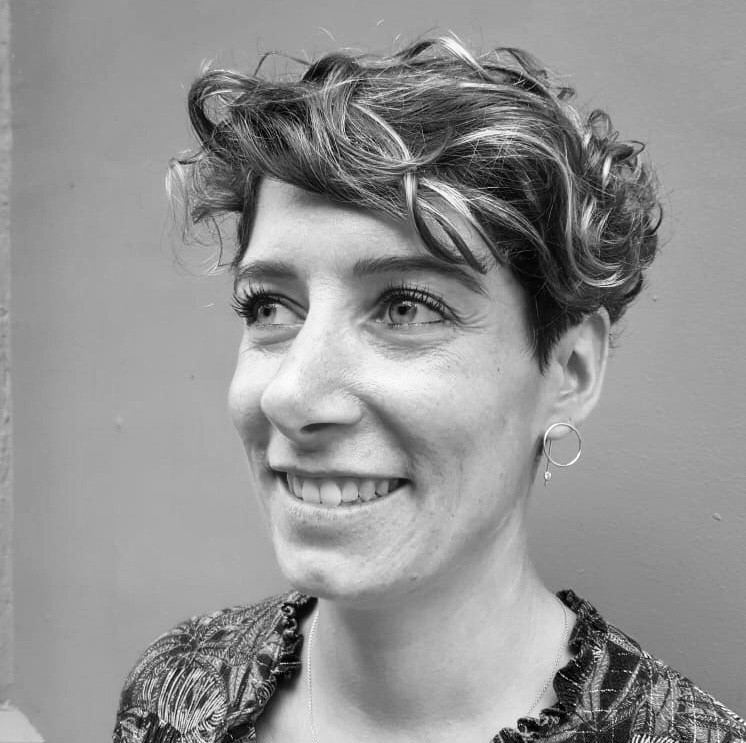 Élise NACCARATO
Animation and projects management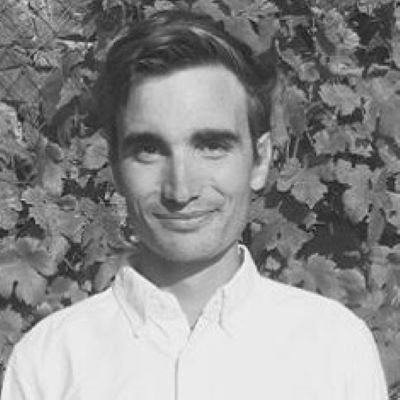 Michel AUGENDRE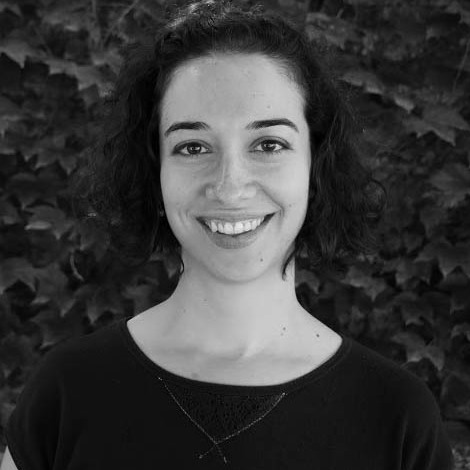 Aude SERRANO
They trust us, what about you?
Even before enrolling in my engineering school, it was very important to me that I could start committing to projects with a strong social meaning, in order to then pursue this commitment once graduated. »
A student
EPF
EMLyon Business School aims at sustainably train its students to be tomorrow leaders and entrepreneurs at the cutting edge of innovation.
In this framework, Impact Campus provides the fitting tools to our program so that every student commits and becomes an early maker aware of his choices, his impacts and his responsibilities. »
Thierry Picq, Director of Early Maker Development
EM Lyon
The platform is really good. I have finally found an easy-to-use online platform, everything is clear, without fuss, it's great! The videos are well oriented, they challenge us to take action and show us what's outside the box! This course taught me to trust my projects, to go to the end of what we want to lead in our business. It's so inspiring! »
A collaborator
Intermarché