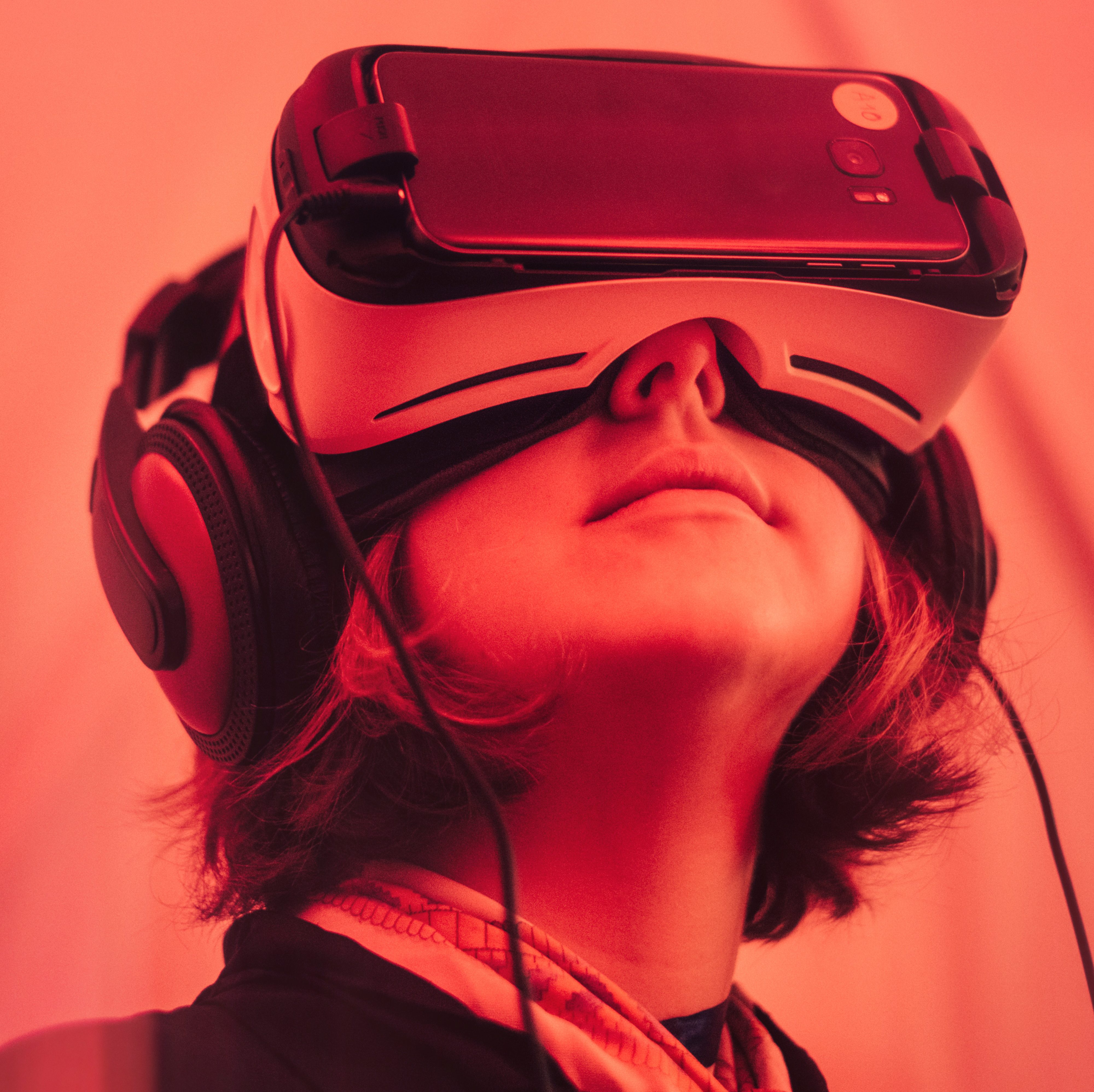 Digital learning for a modern school
Impact Campus develops integrated courses on commitment to contemporary issues punctuated by digital resources, mentoring, and project evaluation.

We partner with institutions through project-based pedagogy, reverse pedagogy, peer evaluation and social learning.

Impact Campus offers programs in the spectrum of sustainable development, social innovation, and social business. Within these courses, students will get a thorough introduction to the Sustainable Development Goals (SDGs) defined by th UN : what they are, how progress can be measured, how each one is relevant to global systems supporting humanity, as well as how various societal actors are responding and implementing them.

Through the courses students will gain up-to-date knowledge of the current understanding of human impacts on the Earth at the planetary level.
Our ambition is to provide the youth with the understanding of the SDGs landscape and empower them with actionable information.

We will prepare them to make informed decisions, to further their social impact knowledge, to develop their ability to apply their learning achievements and to scale this impact.
You will gain access to…
…digital resources and quality content carefully curated by our Scientific Committee. You will discover, learn, and challenge ideas on different topics. One of our courses sets up a project-based pedagogy where you produce content on a social or environmental issue of your choice, punctuated by steps of educational content and concrete action.

This pathway enables you to acquire skills by building real projects with a positive impact on society.

Our pedagogy is articulated in three complementary stages:
KNOW
Get inspired by social innovation entrepreneurship from around the world. Find out about existing projects and meet passionate leaders and change makers
LEARN
Acquire knowledge and skills on responding to critical issues, such as climate change, agroecology, social finance, and the new economy.
ACT
Put your ideas into action, and develop 21st century skills along the way such as adaptive mindset, creative collaboration, higher-order thinking, and cross-cultural competency.
TO MOTIVATE WITH SCIENTIFIC LEARNING TECHNIQUES:
Drive engagement and development on a digital learning platform designed to motivate the trainees with videos, articles, and quizzes. We encourage them to learn and develop through our gamified techniques. They can push themselves to learn daily through a system of Badges, Points, Levels, Rewards, and Leaderboards.
TO INSPIRE DAILY LEARNING:
We empower the trainees to take learning into their own hands. This self-paced study offers them the time and flexibility needed to fit easily into abusy schedule. For professionals, that means you can make the most out of your time without sacrificing your paycheck.
TO TAILOR YOUR PROGRAM:
Through adapted pedagogies, we provide a tailored solution for organisations and institutions to accelerate their approach to learning, while still keeping their brand. Our program allows easy and effective customisation to address any particular need of your organisation.