Impact Campus Expeditions:
The role of travel in education and learning has increasingly become pivotal. As a culmination of its online training program, Impact Campus offers you the opportunity to take part in an immersive Learning Expedition.
Learning Expeditions are known to expand the horizons of our time. They
take the participants into unfamiliar environments and uncover insights that can change the game
. For our first expedition,
we take you to France, a
social innovation powerhouse
. Beyond its famous cheese and wine, France is also one of the leading countries in the Top 100 Global Innovators, with
Paris being named the Innovation Capital of Europe in 2017
. Paris is home to Station F, the world's largest start-up campus, and has an innovation arc, a network of projects spanning the city.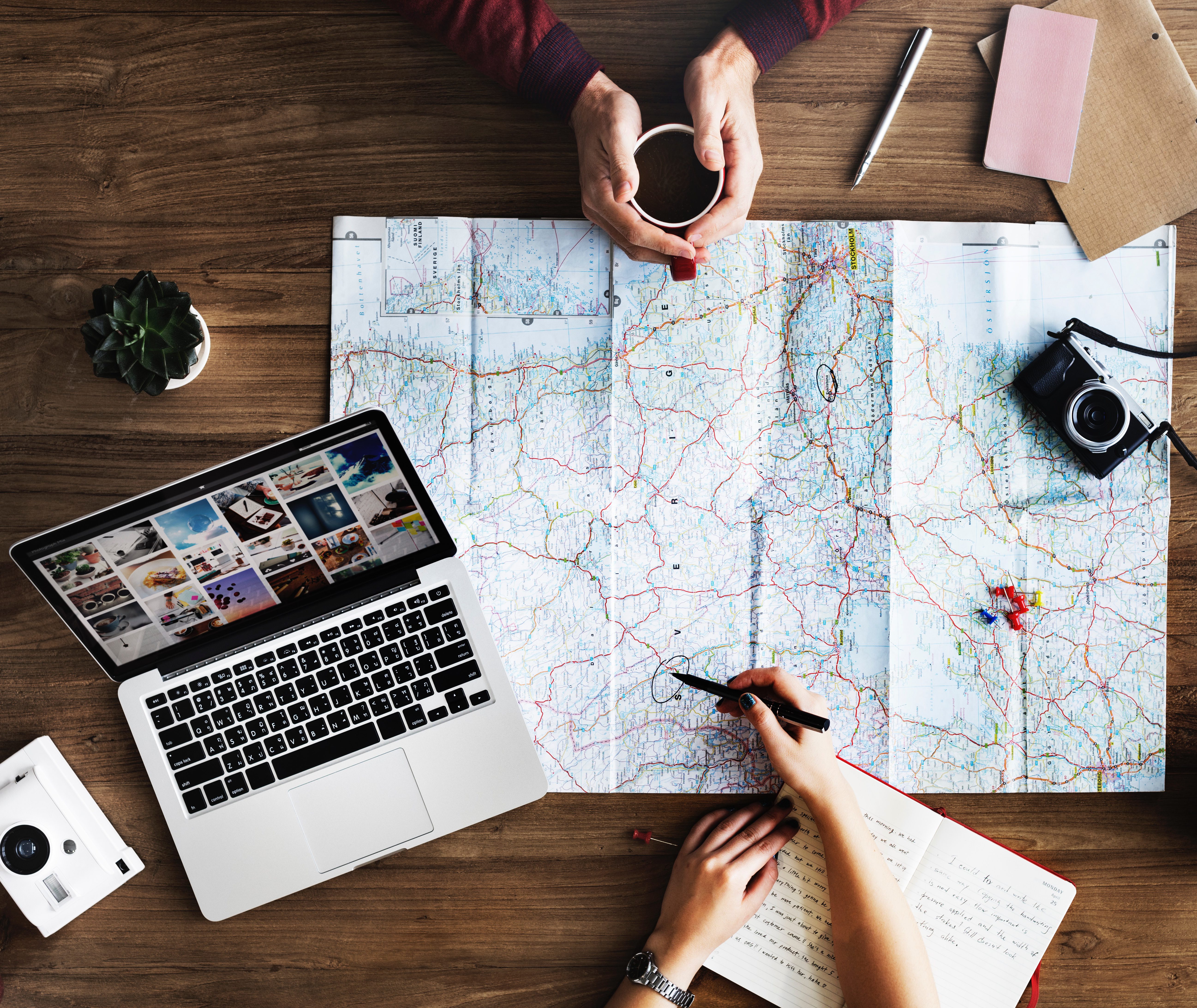 FOR STUDENTS
Impact Campus Learning Expeditions offer real-world connections that not only allow students to imagine their career paths, but also inspire them to act and be 21st century leaders and change makers.
FOR PROFESSIONALS
Across the country, innovation is recognised by business decision-makers to be the driving force behind France's attractiveness as an investment location. A supportive ecosystem shows that creativity and innovation can go hand in hand towards achieving business success.
STRUCTURE
Impact Campus Learning Expeditions involve site visits that allow you to get directly inspired by start-ups, entrepreneurs, companies and organisations in Paris and surrounding cities. You will be meeting the change makers of social innovation today. The expeditions are custom-designed to meet your strategic learning objectives. Through guided curricula including meetings, quizzes, workshops and more, participants meet interesting personalities and rapidly acquire new insight as they develop learnings and strategies based on shared experiences and exchanges.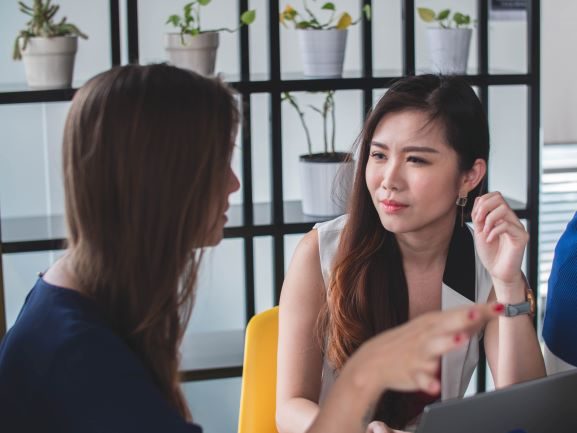 FOCUSED TOPIC
Topics are selected to engage the participant's curiosity and passion. They provide opportunities to connect disciplinary concepts to concrete and relevant learning.
LEARNING TARGETS
Goals and objectives are formulated with the participant before departure.
GUIDING QUESTIONS
Open-ended essential questions are drawn up to synthesise the "so what" of the focused topic and learning targets.
CASE STUDIES
Participants go on site visits that offer concrete investigation of diverse people, places, or institutions, punctuated by fun cultural activities. Direct dialogue and exchange with social innovators are an important element of our learning programs.
DEBRIEF SESSIONS
Daily facilitated debrief sessions serve as a space for both collective as well as individual reflection.
SYNTHESIS
A synthesis workshop at the end of the expedition allows the group to condense newly acquired knowledge into action plans and to feed back the knowledge into their life. This empowers both the group and the individuals to master the change curve.